Tronect® PV-A 51 Spiral hose
Light and highly flexible PVC hoses
Possible use:
Versatile hoses with fair UV and ozone resistance, especially suited for the transport of gaseous and liquid media or solids and fibres in construction and screed drying, for industrial vacuum cleaners or exhaust extraction systems.
Type PV-A 51,
ø 51 mm, bending radius 51 mm
Temperature range: 0 °C to +85 °C
Two-layer spiral hoses with sheathed spring spiral
Additional yarn reinforcement
Durable with a long service life
Fair pressure resistance
Vacuum-proof
Standard length 15 m
Shop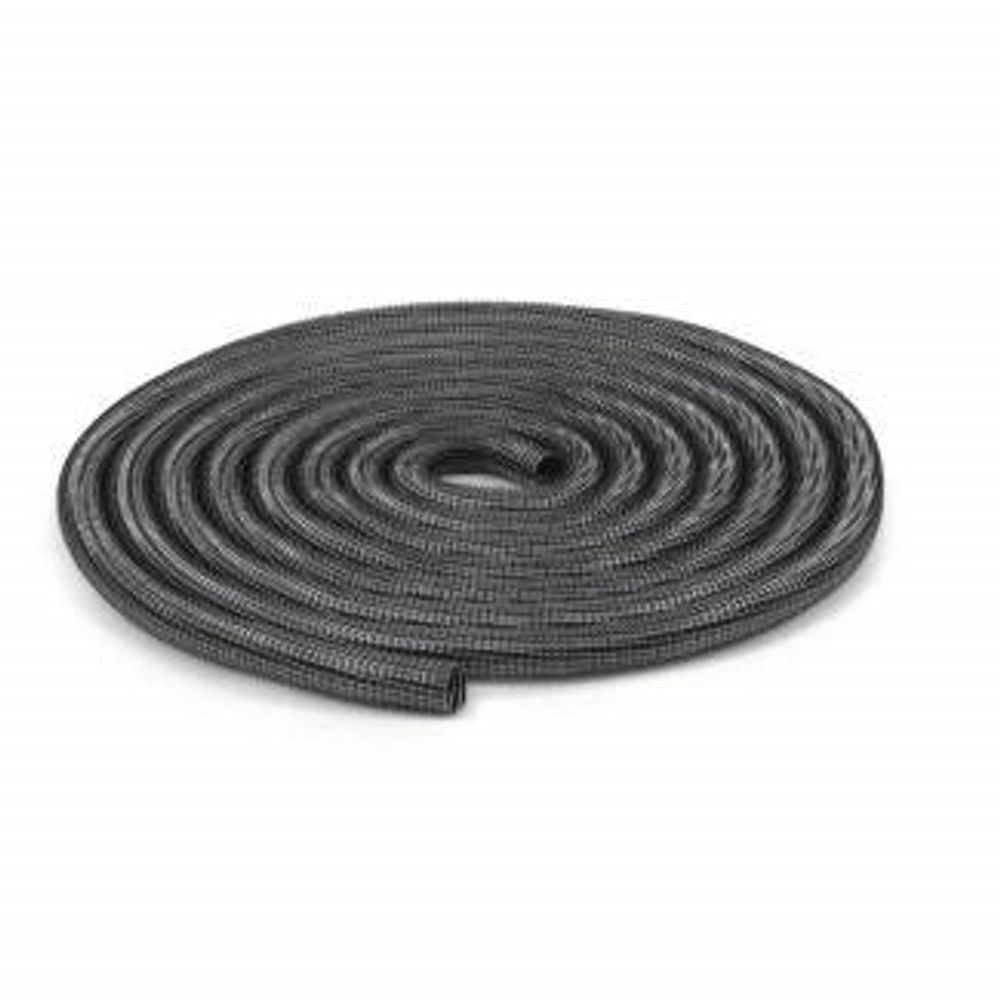 Daily rent:
2.38 € incl. VAT per day
Daily rent:
2.00 € plus VAT per day
Technical data
Technical data
General information
Article number
6.100.001.020
Temperature range
Min. temperature [°C]
0
Max. temperature [°C]
85
Dimensions
Length (extended) [m]
15
Diameter (extended) [mm]
51
Equipment, features and functions
Material
PVC-coated polyamide fabric
PVC-coated polyamide fabric, anti-static
PVC-coated polyamide fabric, reinforced
PVC-coated polyamide fabric with neoprene
Hose with PVC sheath
Two-layer spiral hose with spring spiral
Bending radius
Diameter times x
51
Spiral distance
mm
standard equipment
optionally available
not available
Alternative products
Loading...